Join US in November!
ATTUNE YOUR BEING WITH JOZEE AND CRICKET
(Payment Plans Now Available)
Nov 10-12, 2023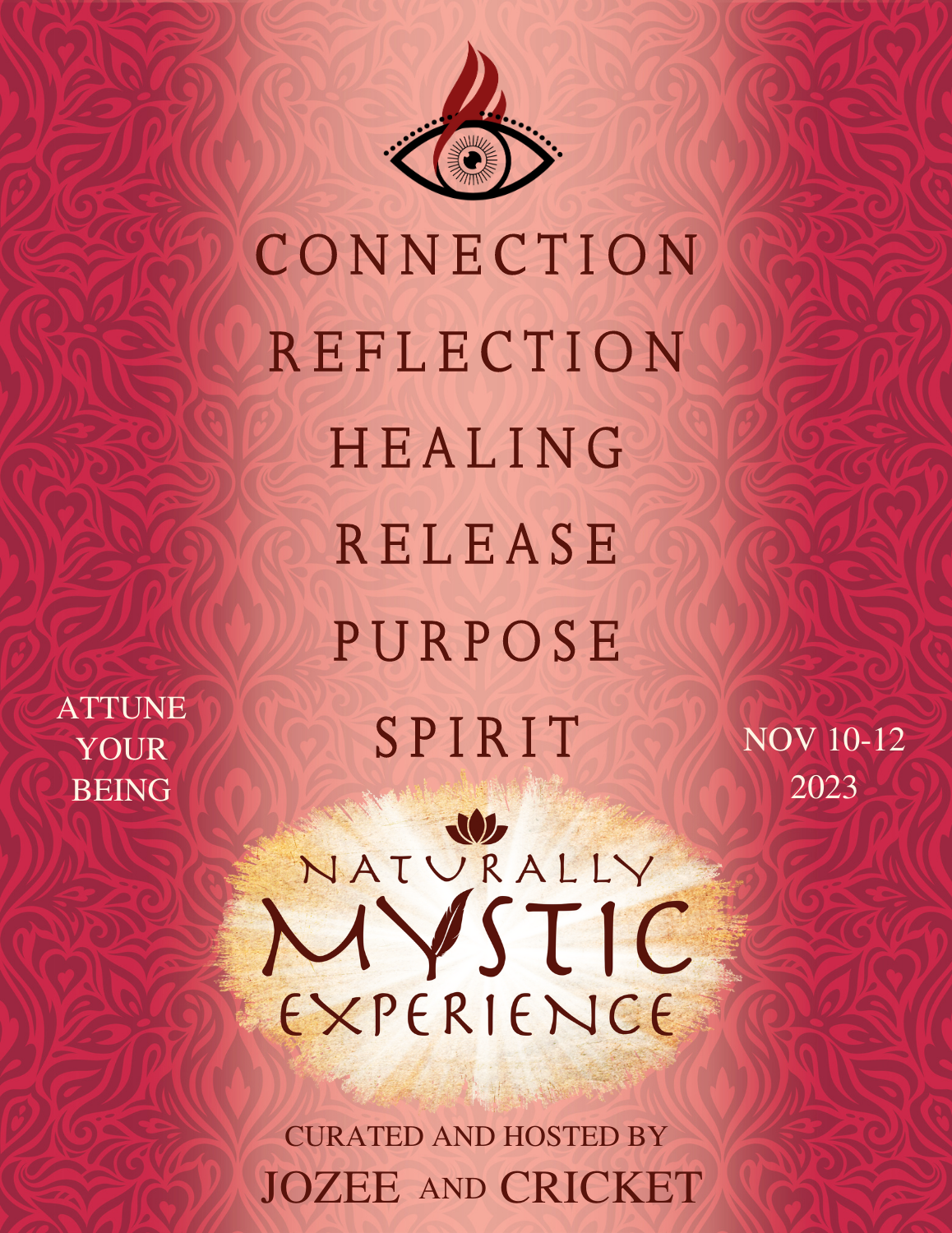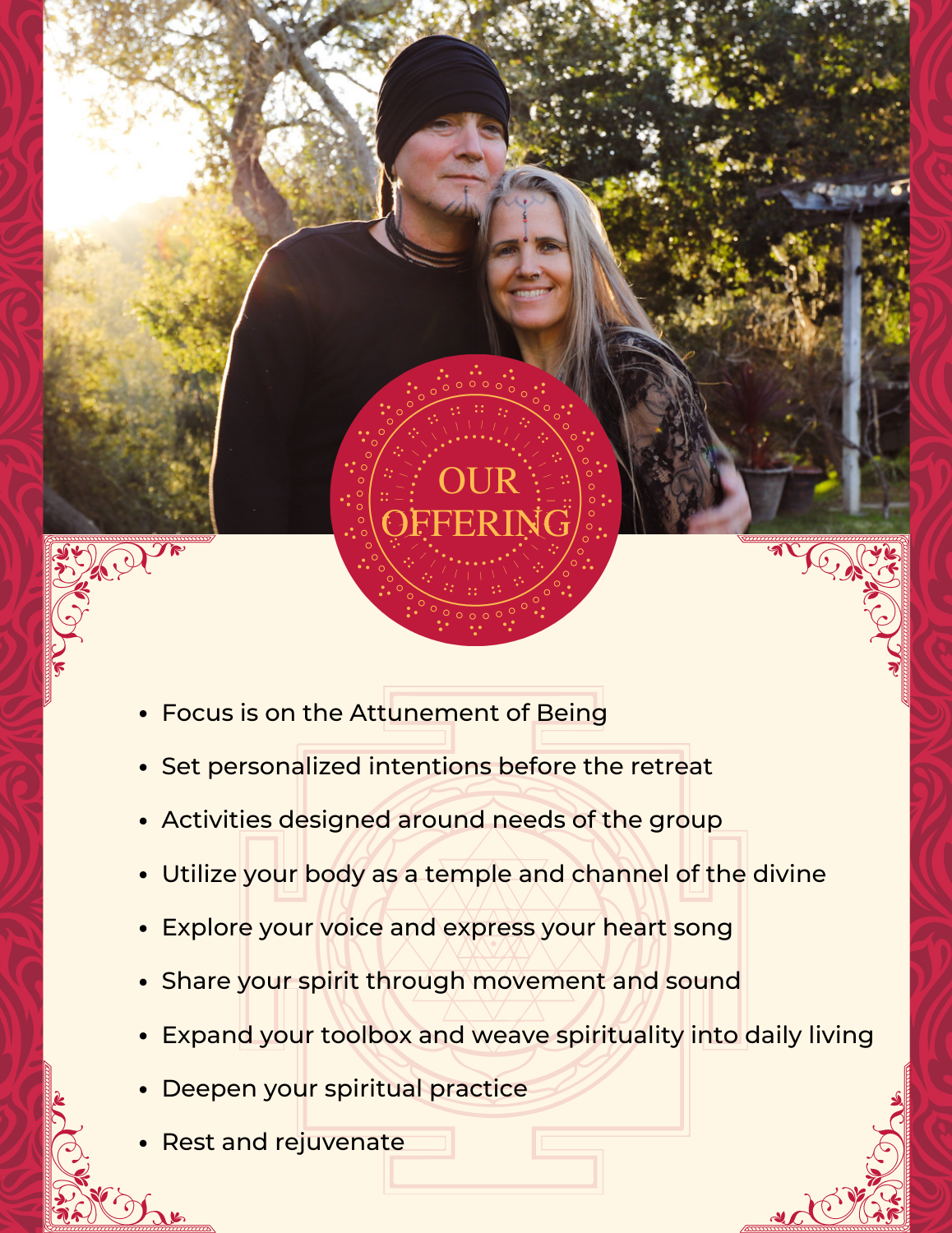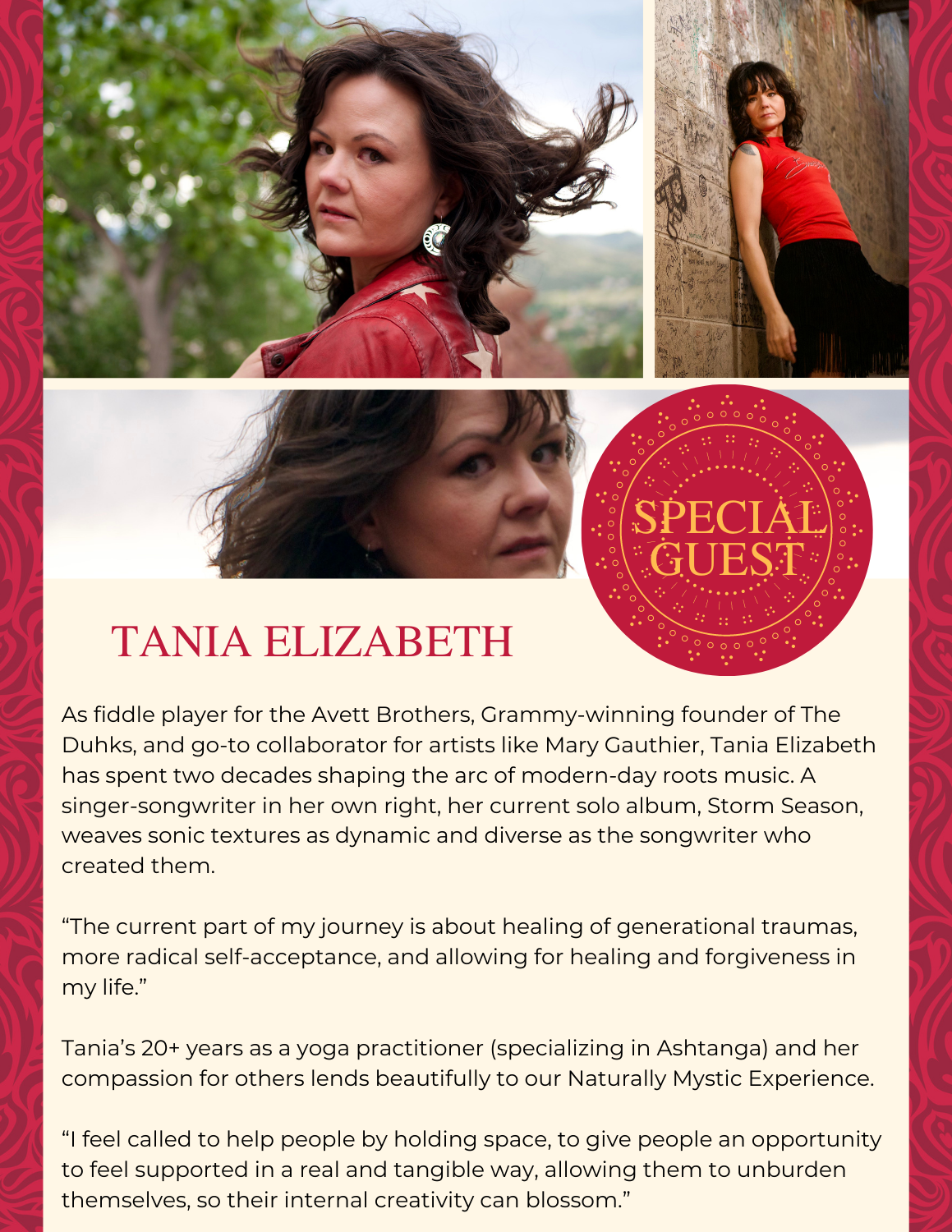 The November retreat will be in the Santa Cruz Mountains, CA.
We're asking everyone interested to please click the link to apply OR book a 30 min intro call with Jozee by clicking the schedule now button so that she can personally discuss the details of our retreat.
We want to make sure that you
know what to expect,
feel welcome,
and to discover
how we might serve you best.
Click the link below to schedule a call for more detailed information or click Apply Now to join us!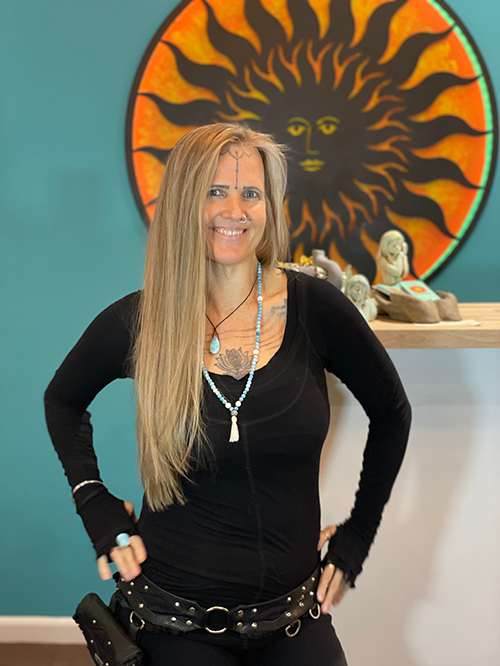 Schedule a call to speak with Jozee
Do you want to attend one of our retreats?
Sign up to speak with Jozee in more detail about what to expect and the intentions of each specialized retreat.