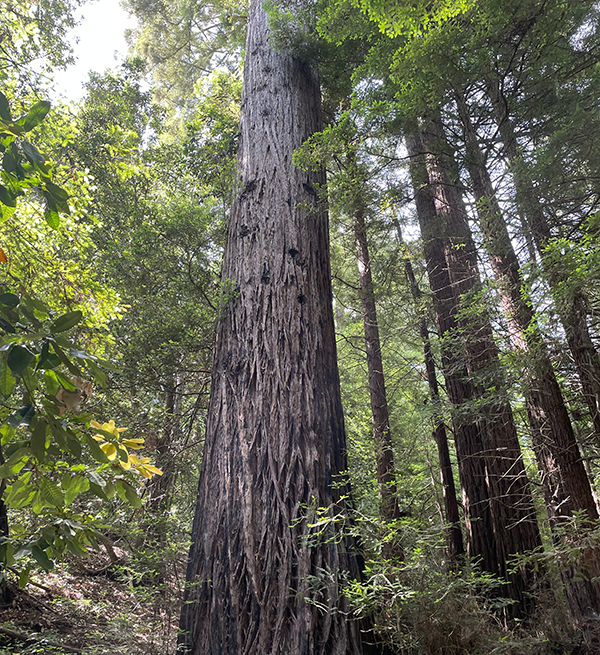 Get in Touch
We are here to answer any questions you may have. Please reach out to us and we'll respond as soon as we can.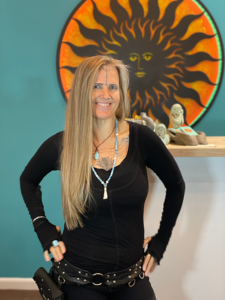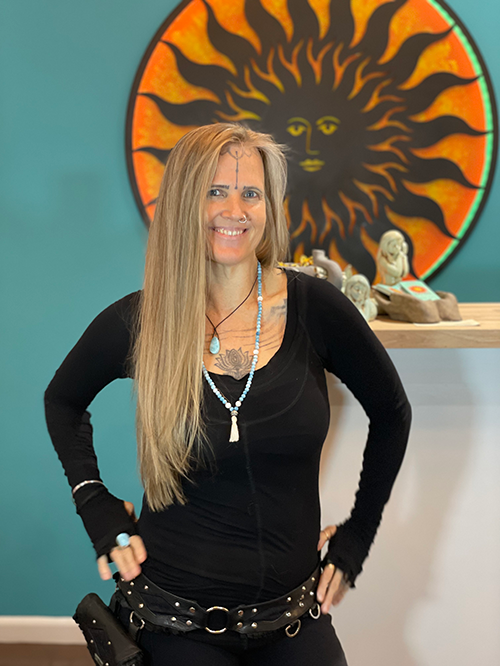 Schedule a call to speak with Jozee today.
Do you want to attend one of our retreats?
Sign up to speak with Jozee in more detail about what to expect and the intentions of each specialized retreat.