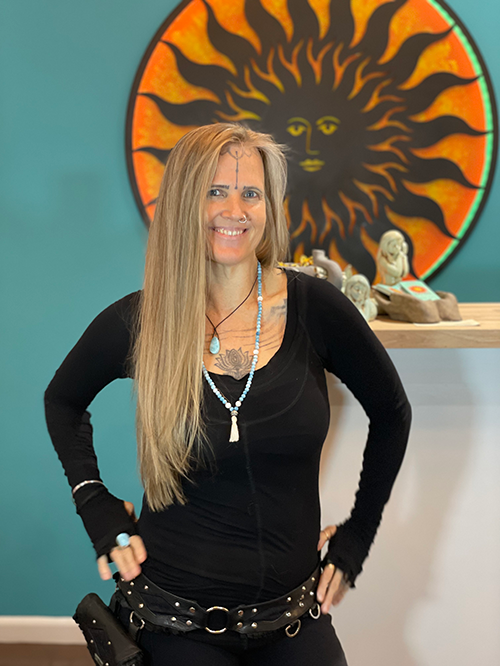 Offering
Readings
Consultations
Background
Jozee is a spiritual teacher offering guidance through intuition and tarot readings. She has been designing her deeply spiritual lifestyle for over 30 years. Her expertise ranges from yoga, music, dance, mantras, herbology, Ayurveda, art, gratitude, homebirths, parenting, vegetarian diet, homeschooling, and staying youthful with self-care techniques.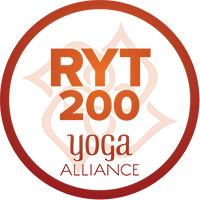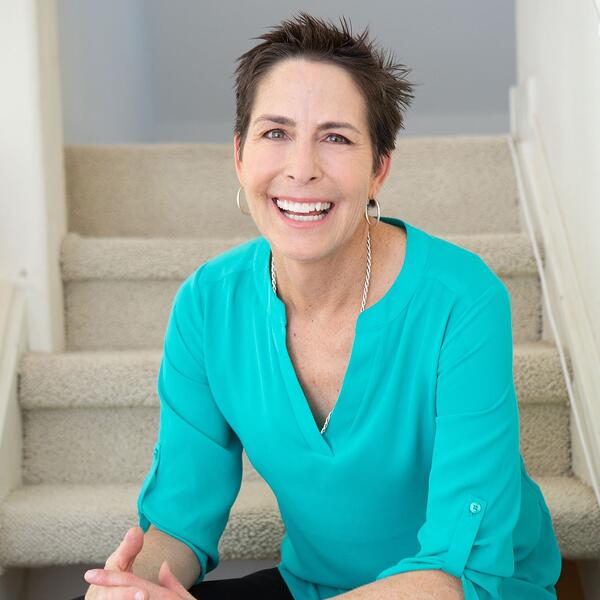 "Jozee did a reading for me just after being diagnosed with acute myeloid leukemia. Her reading became somewhat of a bible for me as I navigated this extremely difficult path. Her reading was so profound, healing and a gift that I needed desperately at that time. I am so deeply grateful for Jozee as I truly believe this helped me find my way to triumph!"🙏❤️🙌
~Siri Lindley
Life Coach and Inspirational Speaker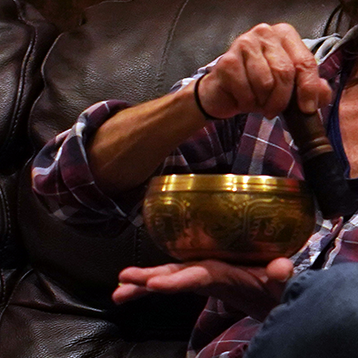 "Just had the best reading with Jozee!!!
North, East, South, West, each direction pointing to different aspects/views of life. Some needing acknowledgment, some needing release, all needing acceptance in their role in this life.
Confirmation of where I have been, where I currently live, and where my life can be heading…
Jozee's reading helped me understand to get back in the flow of life, not just sit on the shore watching life pass by. Being in full acceptance of disabilities I deal with daily, I had become ok with feeling less then good, but better then I used to be. I no longer believed I could heal anymore.
HAHAHAHA I am healing, I am in the flow, life is fantastic!
Sometimes the Universe puts special spirit(s) "Jozee" in our lives to help see thru the clouds and fog. Perspective!!
thank you Jozee for the reboot, adventure, beautiful loving reading.
Namaste
~Melinda Martin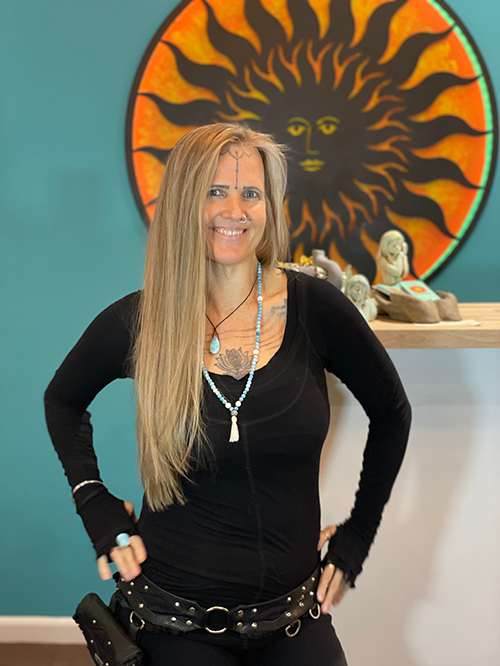 Schedule a session with Jozee
Do you want to attend one of our Retreats?
Would you like spiritual guidance and a clear intention to address a life situation that you are experiencing? Schedule a Reading with Jozee to assist you on your journey through life.
Do you need guidance with specific physical, emotional, or spiritual challenges related to your health and well-being? Would you like to explore how plant medicine can assist you with those needs? Schedule an Ayurvedic consultation with Jozee now.